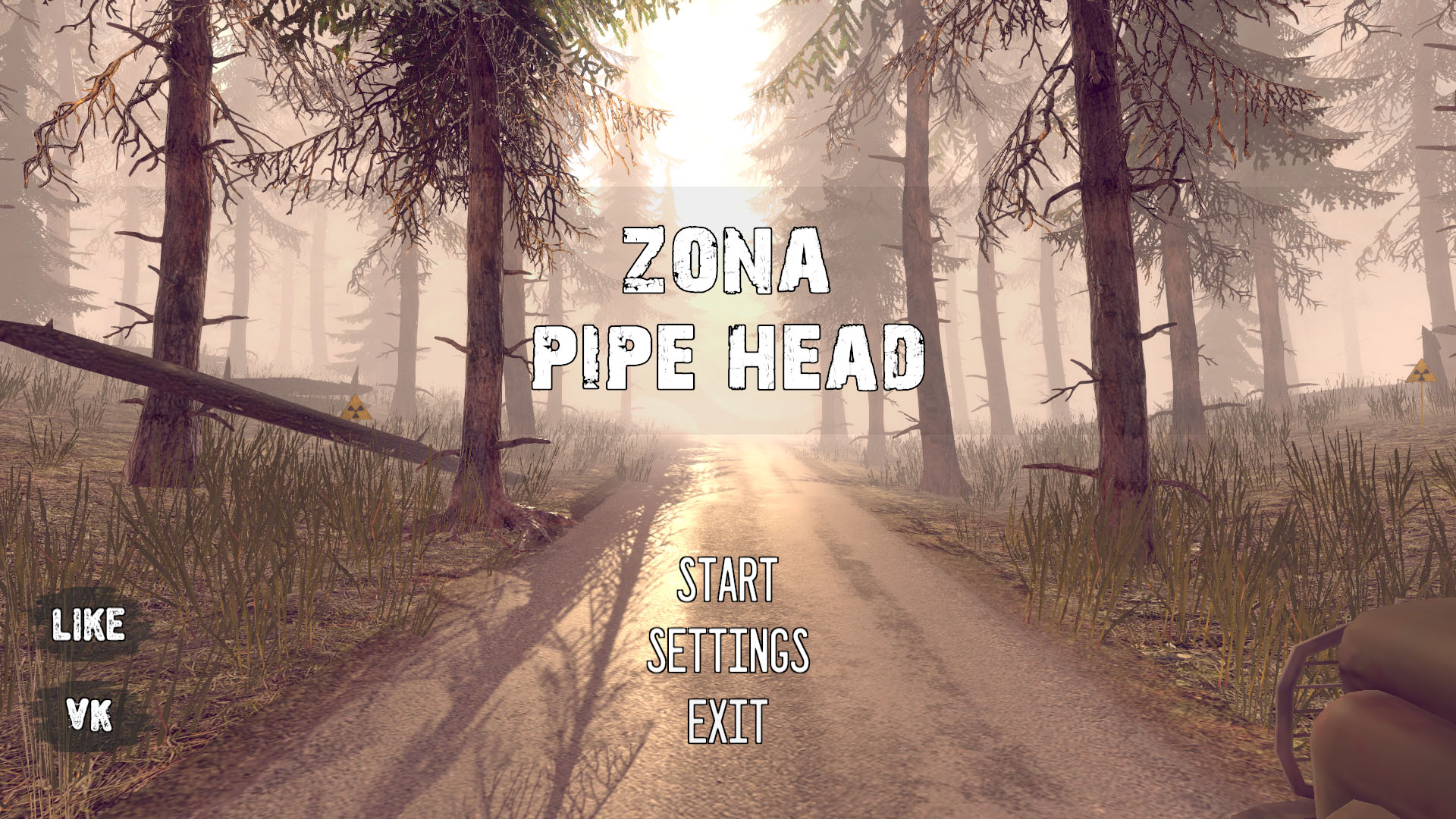 Pipe Head
Paranormal activity has been noticed in the protected area and you, as an experienced stalker, are sent on a mission to collect information about an unknown creature. You have to explore the creepy surroundings, find the necessary items to save yourself, plan an escape, or even try to kill a terrible monster.
No one knows exactly where this creature came from, but all as one will say "It is the offspring of the devil." Remember one thing is not worth being a hero, your life is in your hands. Try not to waste your energy in vain, you will need it to hide from the chase of the pipehead. Use the found items strictly for their intended purpose, you have too little time to improvise.
Be vigilant and carefully examine every part of the forest, otherwise the monster will find you at the most unexpected moment. It wants blood, it wants to hear your screeching, it wants to kill you and devour you.
Download
Click download now to get access to the following files:
Also available on